See how this homeowner added living space & saved a bunch of money Doing it.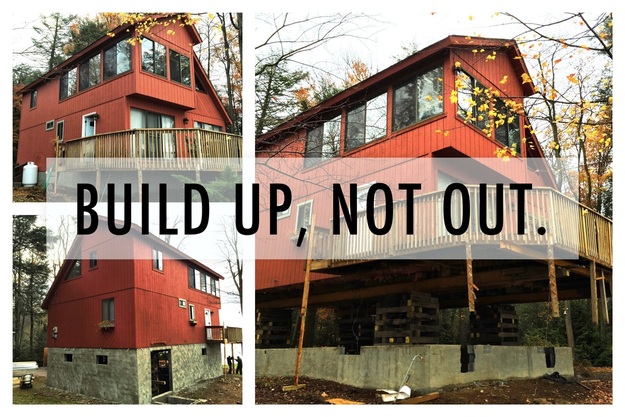 Have you ever felt like you were running out of space in your home and contemplated building an addition? It might sound crazy, but In a lot of situations lifting a house and building underneath it might be most cost effective way to add extra living space and boost the value of your home. You also don't even have to give up any lawn space.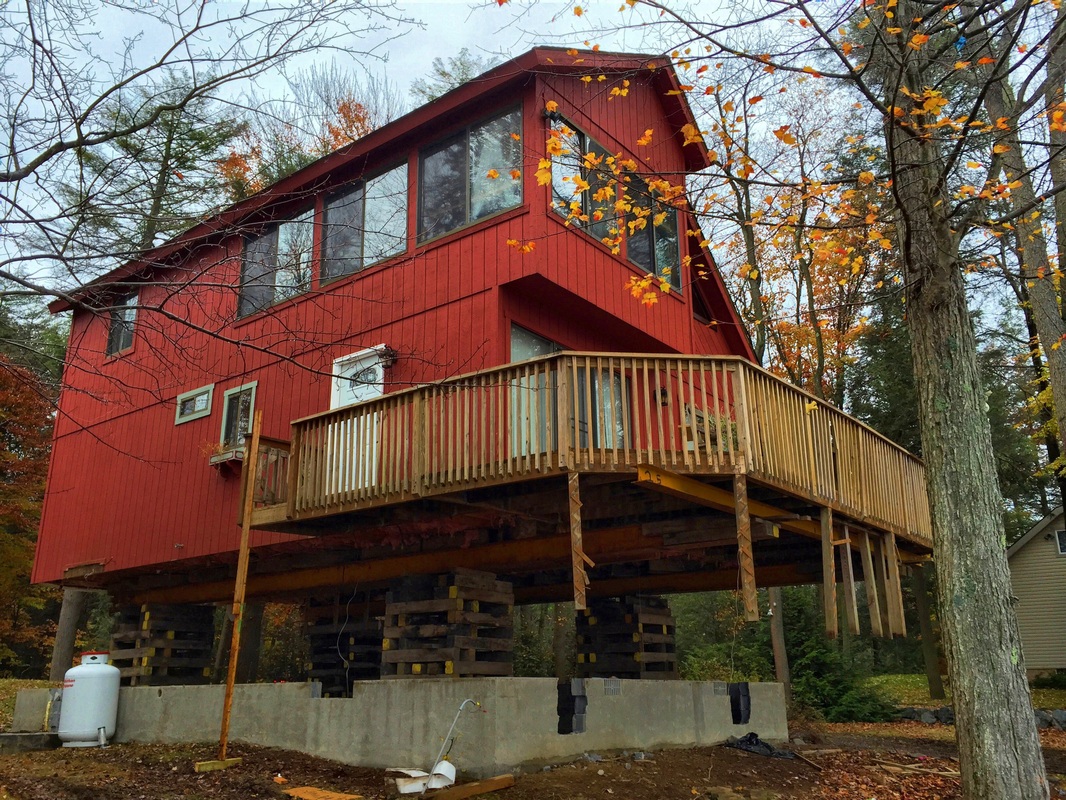 We built four jack cribs under the house and inserted our steel beams to temporarily support the house. We then used specialized hydraulic jacks and jacking system to lift the house 5 feet above its original foundation height.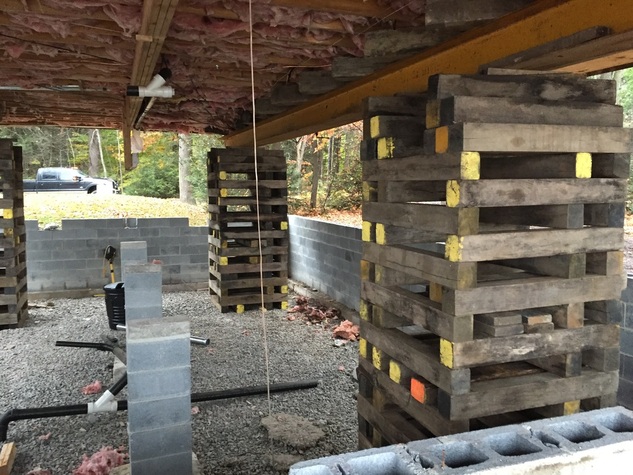 Fortunately, the owner was able to add to the original block foundation instead of replacing it, since it was in very good condition and still passed local building code. This saved him a lot of money in excavating, demolition, material and masonry costs.
About a week later, we return with our equipment and lowered the house down on its extended foundation and support posts. We then removed our steel beams and cribbing so the masonry contractor could get busy pouring the concrete floor. The whole process from lifting the house to setting it down only took about 2 weeks.

In the end, the home owner got a whole extra level of usable living space and significantly boosted the value of his home without having to:

- Spend a bunch of money building an addition
- Sacrifice precious yard space
- Wait months through the construction process of building an addition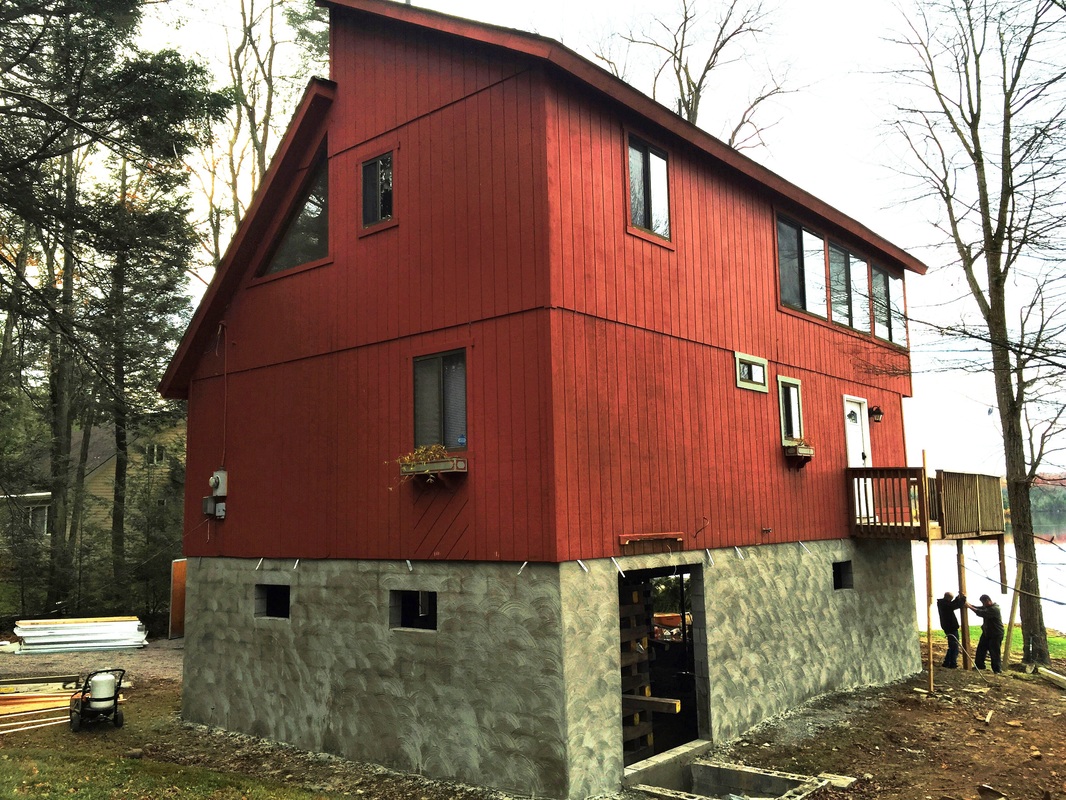 IF YOU THINK THIS METHOD OF ADDING LIVING SPACE WOULD WORK FOR YOUR HOME, GIVE US A CALL: 570.549.MOVE (6683) OR EMAIL US AT INFO@DBMOVERS.COM